A Path to Success
Achieve Compliance, Fulfill Obligations and Continue Your Contracts Successfully
Regola Cyber provides you and your clients a roadmap to compliance with government regulations in preparation for audits. Be prepared, be a leader in the CMMC and NIST frameworks.
Ready to see if you're a CMMC leader? Take our quiz and find out now!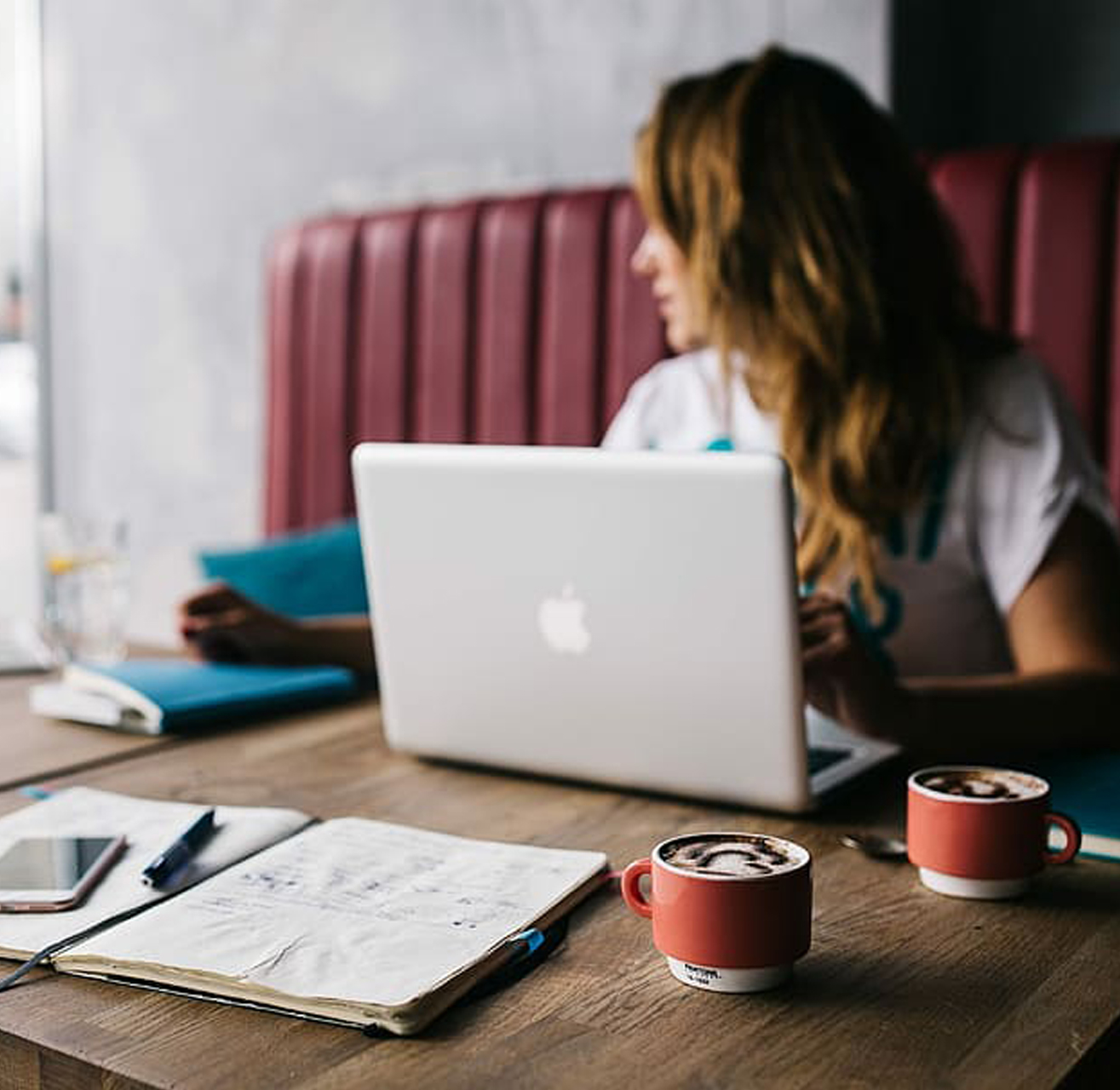 Are you a CMMC Leader?
Answer these quick questions to find out how you stack up!
About Us
Regola is a cybersecurity firm helping cybersecurity consultants, Registered Provider Organizations (RPOs), C3PAOs, and DoD contractors evaluate current compliance, assess their compliance risks, and develop a plan to prepare for certification and ongoing CMMC and NIST compliance.
Nathan Regola, Ph.D., J.D. (Principal Consultant) has over ten years of experience at architecting complex cloud and "big data" systems, while considering operational, business, and regulatory requirements.
15+ Years Experience
Creating complex systems with a security focus, with 5+ years designing reference architectures for major federal information systems that received NIST 800-53 ATO.
$2B IT Value
Developed a cloud reference architecture for a system running approximately $2 billion IT value.
C3PAO Candidate
Among the first 76 Certified Third Party Assessor OrganizationTM candidates named by the CMMC-AB.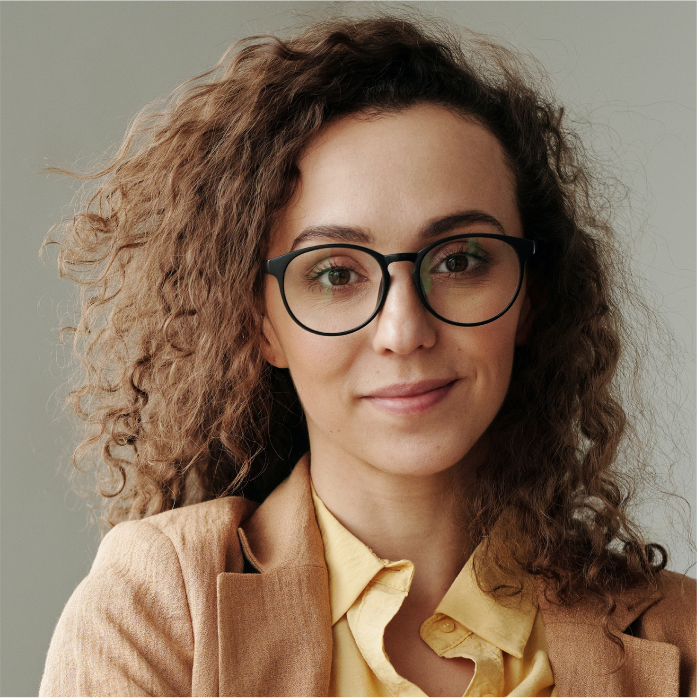 Nate Regola's cybersecurity expertise is invaluable. Regola Cyber has helped me secure my network and process millions of dollars in transactions safely.
J.R.
Client
3 Questions to Ask Before You Hire a CMMC Consultant
Whether your organization is ready to configure or migrate your systems or needs help to identify the areas to adjust before a CMMC assessment, you want the process to go smoothly. To help you choose the right consulting firm that will provide quality support, you should ask these three questions.