Why Us
Regola Cyber has successfully used reference architectures in the past to decrease delivery time and cost. We know the right products and software to use and we've had extensive experience developing audit documentation with inheritance from cloud providers, so we know best practice documentation procedures.
Some cybersecurity leaders come from theory, not from implementation. Compliance success hinges on an attention to detail that comes from a history of implementation. Our principal engineer was the Chief Architect of the largest cloud environment of a federal agency on the civilian side, developing reference GSS (General Support System) architecture that supported over 20 information systems (~$200 million annual IT contract value ran on the reference architecture)
Since our founding in 2016, Regola Cyber has built and scaled the team to automate and operate repeatable reference architectures at scale for other clients. We have the expertise, experience, and proprietary solutions to help you design a cost effective plan to pass your assessment. 
Select Experience Examples:
Provided cloud infrastructure consulting to support prime contractor's internal IT systems, such as roadmaps, system integrations, security documentation review, etc.
Provided advanced Office 365 configuration and automation support to a non-profit business improvement district.
Provided security engineering and architecture consulting for a GSA information system focusing on Security Event and Information Management (SEIM) integration with cloud, identity, and network infrastructure, and SEIM performance, data quality, and alerting in support of a NIST 800-53 audit.
Provided security engineering and architecture consulting focusing on enterprise SEIM for government entity.
Provided cloud architecture and migration consulting for USDA as a subcontractor to a prime.
Provided architecture, product development, software engineering, and CI/CD support for CnSight, an innovative continuous security posture monitoring product.
Consulted on Complex Cloud Challenges at Centers for Medicare & Medicaid Services (CMS).
Designed and implemented petabyte-scale distributed storage system for Fortune 50 private cloud.
Enterprise architect at Fortune 50 company focused on developing standard reference architectures for faster and cheaper application development.
Supported over 20+ NIST 800-53 Information System ATOs.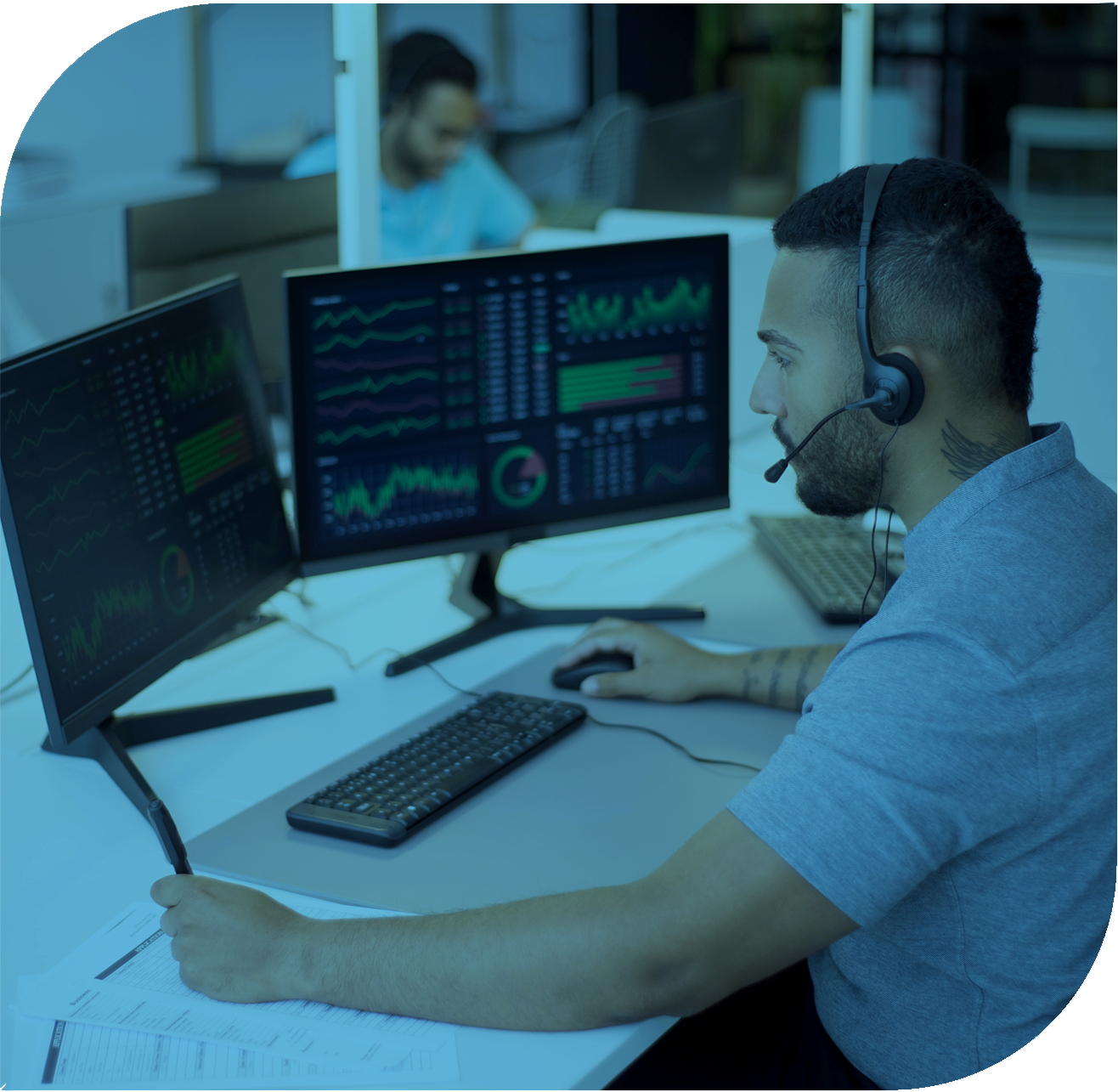 Nathan Regola, Founder
Nathan Regola, Ph.D., J.D. (Principal Consultant) has over ten years of experience at architecting complex cloud and "big data" systems, while considering operational, business, and regulatory requirements. He holds a B.S. in Computer Science, an M.S. and Ph.D. in Computer Science and Engineering, all from the University of Notre Dame. While working as a Senior Director and Principal Architect at one of the three largest U.S. prime contractors, Nate earned a J.D. at the George Washington University Law School evening program, where he studied technology and government procurement law.
We are solutions-driven and have an assets-focused outlook.
We know that time is valuable so we are prompt and efficient.
We offer our customers industry-standard best practices and stay current on our technical skills.
We communicate openly and regularly with our colleagues and customers.
We have integrity and do what is right.
We communicate openly and regularly with our colleagues and customers.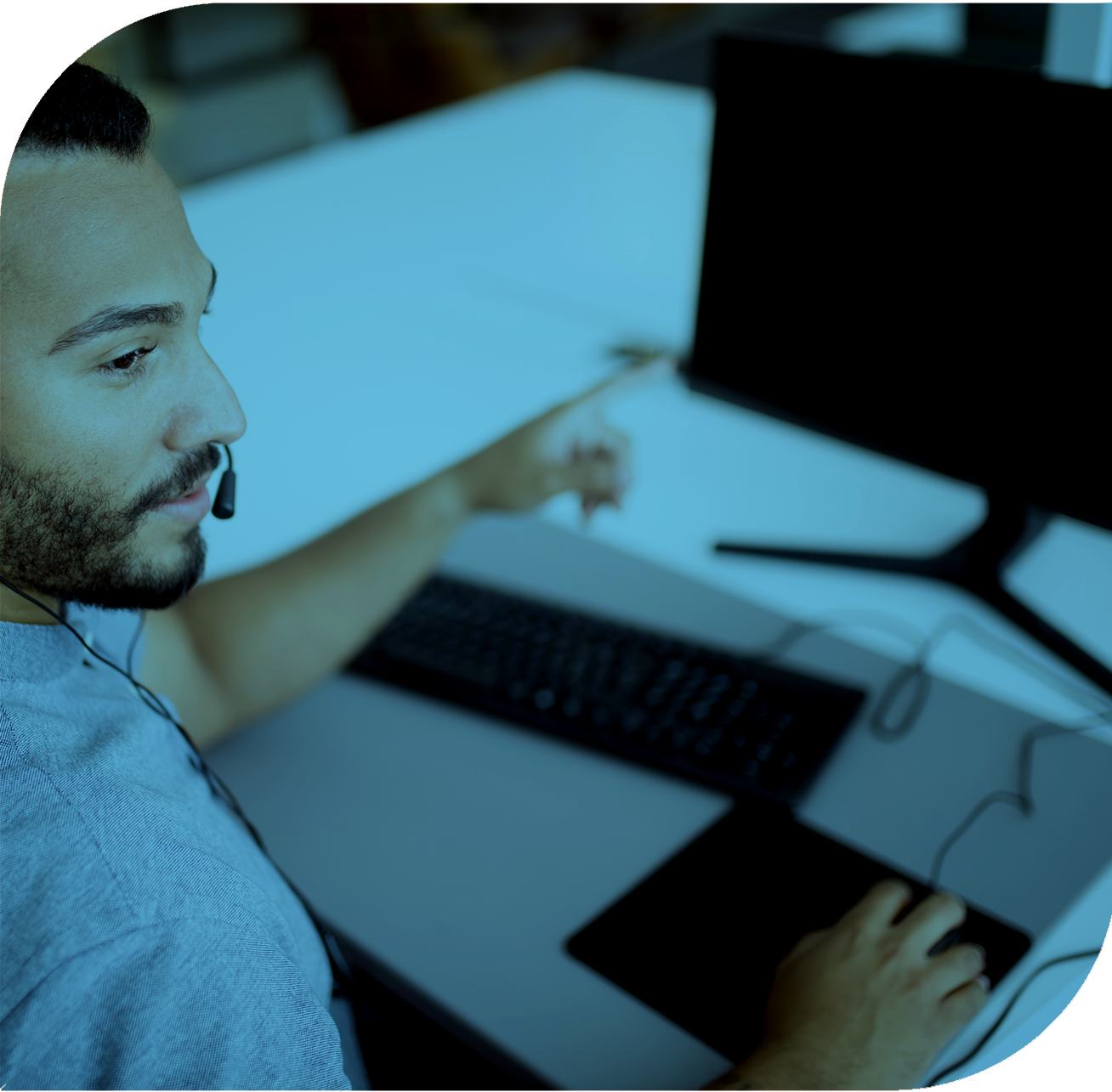 Our Services
Regola Cyber brings a proven design and process that allows you to leverage a successful model with tested solutions derived from our experience at building reference architecture for federal agencies. When you partner with us, your company has the support of an expert who has experience wading through the technical details, and will present viable cost-effective options, so you can make the right decision from the start and avoid costly purchases and processes that don't improve compliance.
Do you want to learn more?
Schedule a brief consultation to discuss how licensing Regola Cyber's reliable solutions will put you on the road to CMMC compliance.